Bristol: A Film City
Bristol has a long-standing track record of nurturing and championing film culture, production, heritage, education, research and technology.
Keen to explore further?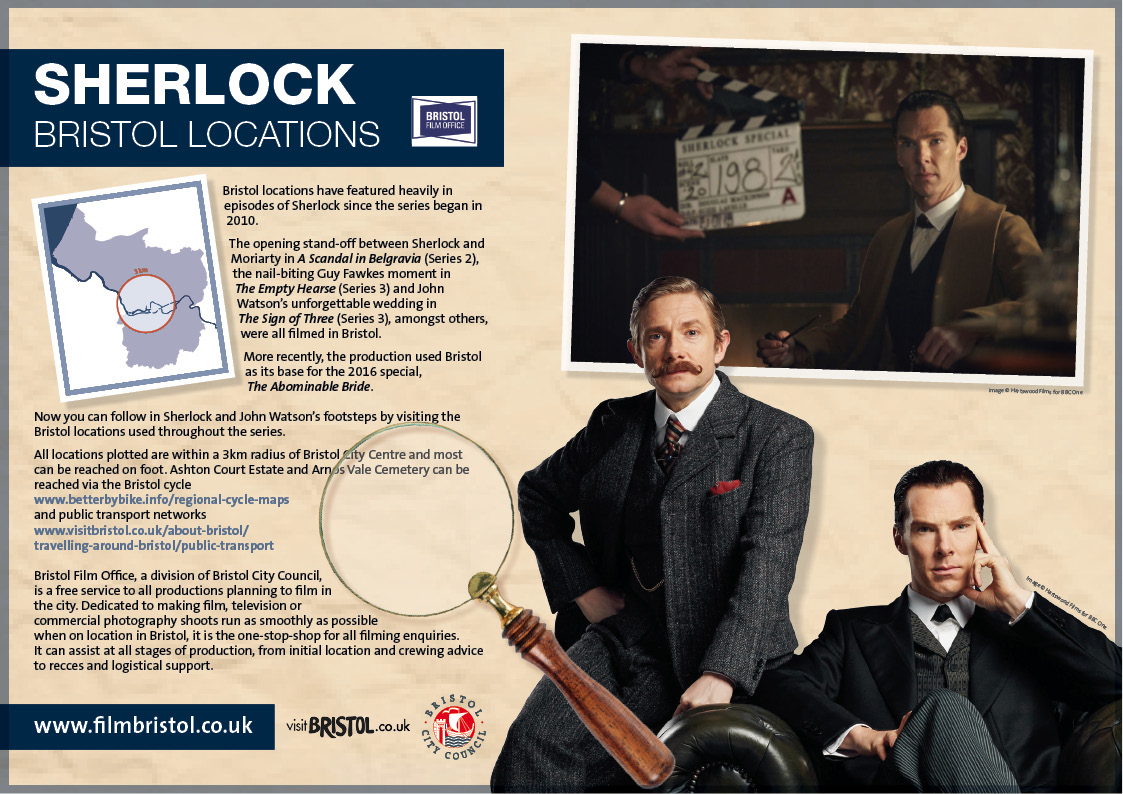 ---
Upon receiving this prestigious title, Bristol became a member of the UNESCO Creative Cities Network (UCCN), a worldwide group of creative cities working together towards a common mission for cultural diversity and sustainable urban development.
Bristol stands alongside Bitola, Bradford, Busan, Cannes, Cluj-Napoca, Galway, Gdynia, Łódź, Mumbai, Potsdam, Qingdao, Rome, Santos, Sarajevo, Sofia, Sydney, Terrassa, Valladolid, Wellington and Yamagata as an official UNESCO City of Film. There are 21 cities in the film cluster in total.
The UCCN is formed by almost 300 member cities covering seven creative fields: Crafts & Folk Art, Design, Film, Gastronomy, Literature, Music and Media Arts.
WATCH ● MAKE ● LEARN
Being a City of Film means that Bristol can build on its well-established moving image industry, and further embed UNESCO's values into how we watch, make and learn about film in Bristol.
Partners across Bristol are working together to deliver projects that span three priorities:
WATCH – Film Culture
MAKE – Film Production
LEARN – Film Education
Bristol's City of Film status is enabling its film community to engage with and learn from other cities around the world, by forging international collaborations, creating new artistic exchange programmes and exploring cross cultural projects that combine film with other mediums within the Creative City fields.
IMPACT & PRIORITIES
Every four years, Bristol is required to submit a Membership Monitoring Report that showcases our impact to the UCCN and illustrates how the work of our partners across the city is attuned with UNESCO's ethos and the UN Sustainable Development Goals (SDGs).
You can view our latest impact report here:
Download Bristol City of Film's UCCN Membership Monitoring Report 2017-21
In it, you'll find highlights from the first four years of our designation, from city-level work to intercity & international initiatives; plus an overview of the sector's response to the pandemic.
You can also read about our current four year action plan; how we're building on progress so far, to:
● improve access to training & employment for underrepresented local talent
● align the sector more closely to Bristol's wider environmental aims;
● showcase new voices from our city; and
● build further global connections through film.