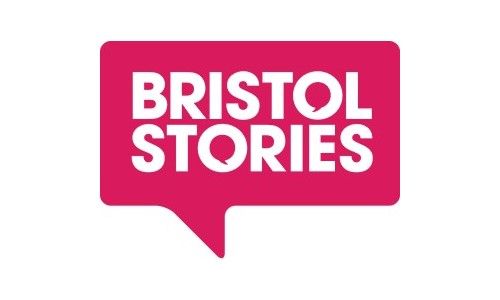 Bristol Stories is a collection of individual, personal digital stories made in Bristol.
Made by amateurs not curators or academics, the content demonstrates how the experiences of the people of Bristol have contributed to the rich cultural tapestry of the city.
A Watershed project in partnership with M Shed with support from Bristol Museums, Galleries and Archives and Bristol City Council, Bristol Stories was initially launched to involve the public in the development of content for M Shed, the Museum of Bristol, which opened in 2011.
Bristol Stories continued to work with organisations and communities across Bristol, enabling diverse individuals to tell their many stories of Bristol.
What lies at the heart of each story is that person's unique voice – telling us about the people, places and events that are important in their lives.
The underlying ethos of the project is that everybody has a story to tell, and these personal stories have an intrinsic value as a trigger for memory, and are a way of gaining deeper insight into Bristol's history.
All the stories featured in Bristol Stories were devised and made by local people using computers, photographs and personal archives such as home movies, family documents or objects with a special meaning or significance.
Sharing these powerful and personal stories with others in the workshop, and then with a wider audience online, was part of the magic of the process.
Although the project is no longer live, Bristol City of Film invites you to be informed, enlightened and entertained by any of the 222 stories on the Bristol Stories website.