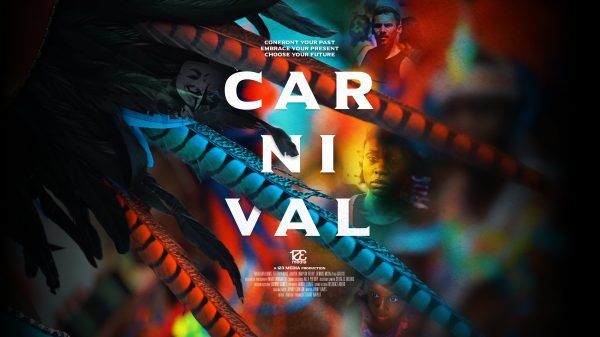 As Bristol director Stuart Napier's short film Carnival travels to international festivals, we hear from Stuart about making of the film against the backdrop of Bristol's world-renowned St Paul's Carnival.
Tell us about CARNIVAL and the creative team behind it?
CARNIVAL unfolds in the vibrant, colourful world of the St Pauls Caribbean Carnival, Bristol's longest-running street festival. It tells the story of a mother, Rochelle, returning home to see her daughter. Rochelle has to prove she has moved on from her wild and dangerous past in order to keep her ties to her daughter and build a future for both of them, together. While at the carnival she meets a man from her past. She cannot afford to mess up this time, otherwise she faces the prospect of losing access to her daughter forever.
All our creative team were either Bristol based or had a strong connection with the region. Using St Paul's Carnival as a backdrop gave us access to a major event that allowed our creativity to flourish.
What are the main themes it touches on?
The film's themes are about family and belonging. Before Rochelle can move on with her life, she has to confront her past, embrace her present and choose her future.
Tell us about the casting process?
For the lead roles I wanted experienced actors who could perform in the ever changing and crowded location of St Paul's Carnival. Nadia Williams, a Bristol born actor and Ed Browning, a regular on the Poldark series, read the script and just loved it. The young actress Haniya, was discovered through a casting agent, she had an amazing work ethic for someone so young. Dennis McCalla, aka Dallas, is a local reggae singer and songwriter, two of his songs appear in the final film.
When and where did you shoot?
We shot on the streets of Bristol in 2018, during the 50th Anniversary of St Paul's Carnival. This carnival is more than just an event, it celebrates St Pauls' rich cultural mix, a place where people come to express their identities and families come together. The event attracts thousands of revellers with its spectacular parade, booming sound systems and food stalls. I believe we were the first production to film a drama at the event and the support we received from the local community and the St Paul's Carnival committee was fantastic. They embraced what we were trying to achieve.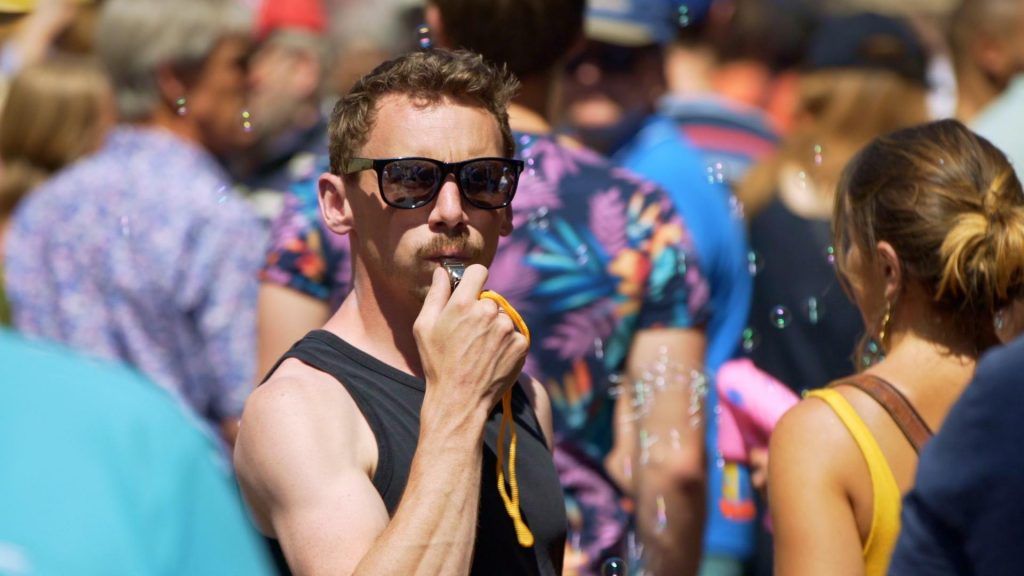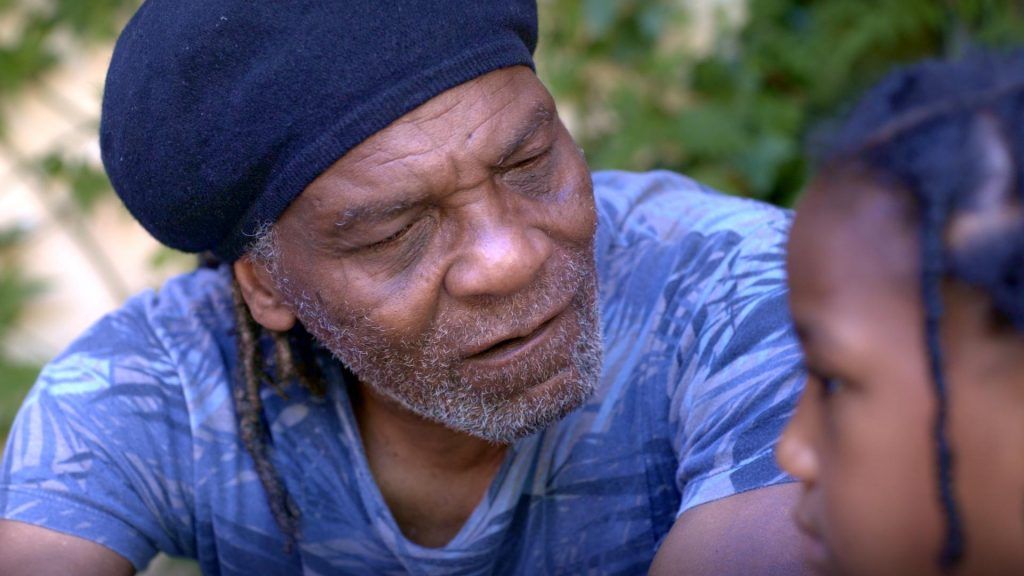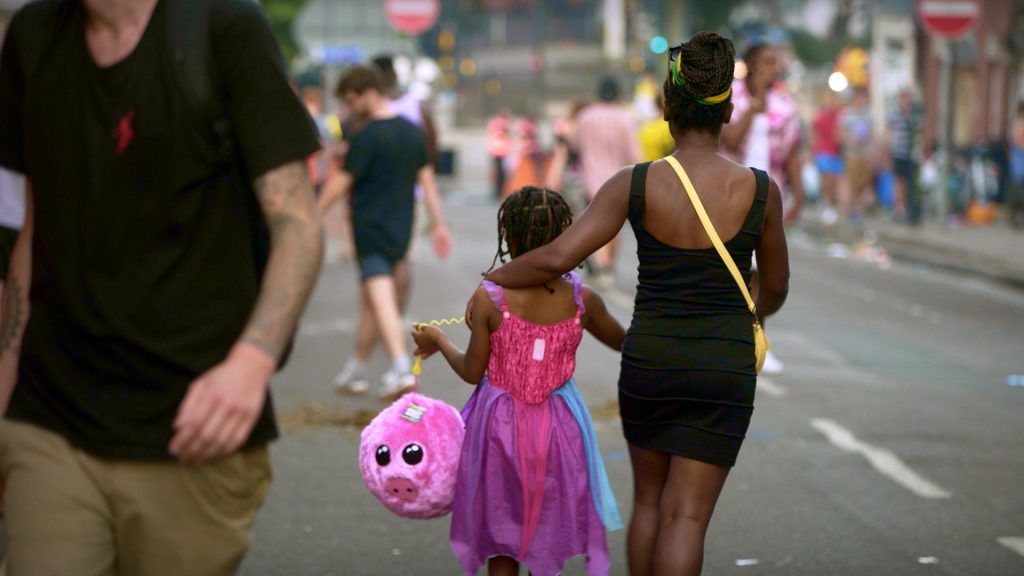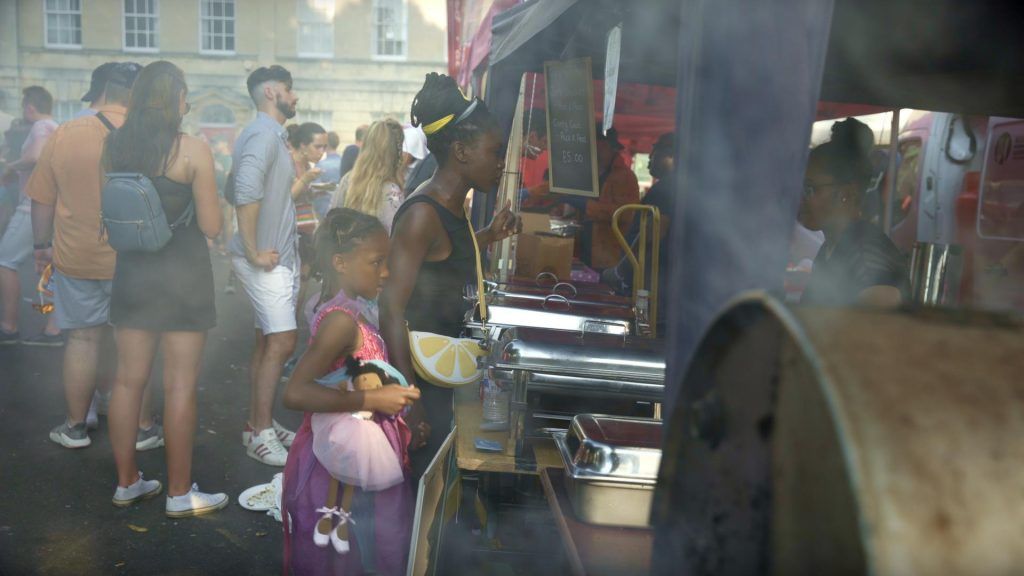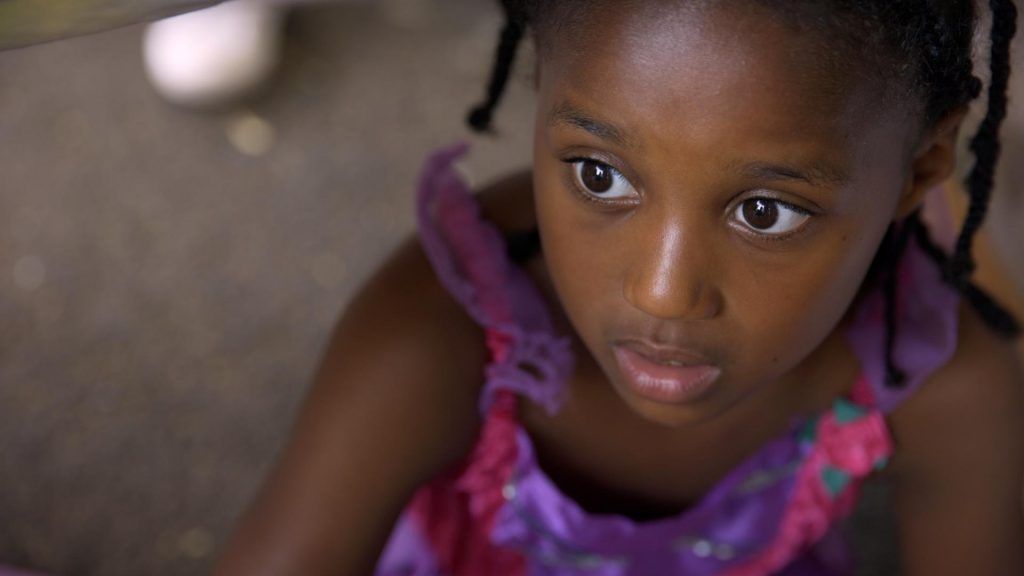 What were the most challenging and enjoyable moments?
Filming at the Carnival required meticulous planning. It was a bombardment in every single sense. We had a small crew that could work fast, adapting to the ever changing environment. On this type of shoot you cannot control everything. So you have to try and enjoy the moment, be bold and let restrictions work in your favour. I think my documentary filming experience helped me to work in such a busy environment.
I'm very grateful for the help and advice from Bristol Film Office. They assisted in issuing permits for the location filming and liaised with the police, who were working the streets that weekend. I think with Carnival we created a true Bristol film using Bristol talent against the background of a unique event.
The film has been making its mark on the festival circuit, where has it screened so far?
Carnival had an amazing start to its festival journey. The first selection was for the Pan African Film Festival (PAFF) in Los Angeles in February. The Oscars designated PAFF as an official qualifying film festival for live action and animation short films. The online premiere was in June as part of St Pauls Carnival's digital 2020 celebration: Spirit Up! United at Home, hosted by Encounters Film Festival and followed by a filmmaker Q&A. Since then it has gone on to play at Caribbean Tales International Film Festival in Toronto, Black Harvest Film Festival in Chicago, San Francisco Black Film Festival and the CineOdyssey Film Festival. It has been amazing how Carnival has managed to promote Bristol and the St Paul's Caribbean Carnival to an international audience.
What has been your proudest moment so far?
It's always a great achievement to complete any film but I was particularly proud when we finished Carnival and it received its North American Premiere at PAFF in Los Angeles.
How has Covid-19 affected you this year?
COVID-19 has impacted on all our lives and has had a severe stalling of TV and film production. I know many people who are currently out of work, waiting for their productions to restart. I was lucky enough to have just started the edit on a project that filming had already completed so I was able to continue working from home. It's a uniquely uncertain time that everyone is hoping to be over soon and I am hopeful the creative industries will be able to return stronger.
What's it like living and working in Bristol UNESCO City of Film?
Bristol is a unique place to live and work. The creative industries are thriving and bringing a lot of talent to the area. When I decided to make Carnival I wanted to portray the vibrant multi cultural aspects of the city. I knew if we could get access to the St Paul's Carnival, the production value of the film would increase with this visually unique event.
What are your future plans, any other projects in the pipeline?
Hopefully Carnival will get selected for more international festivals! I'm also developing a few new ideas, local stories that resonate internationally. I'm always keen to work with new collaborators, producers, writers.
For more information on Carnival, to view the trailer or to follow news and other updates, visit www.carnivalfilm.co.uk.