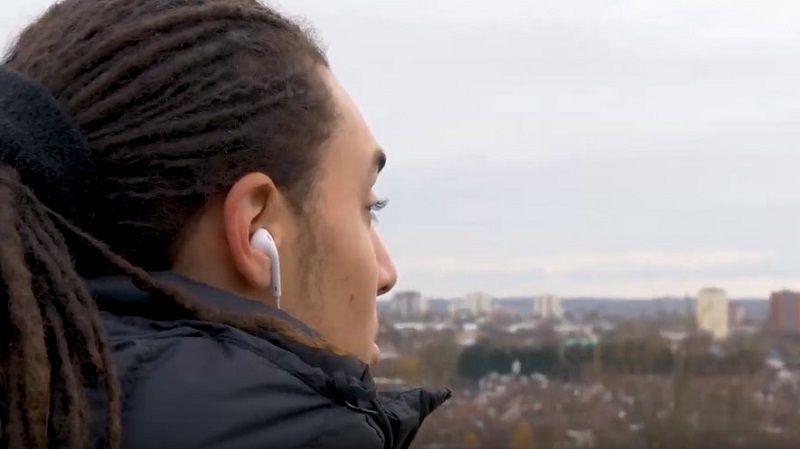 Our City is a 90-second film competition for new talent supported by Mayor of Bristol Marvin Rees, with a £1000 prize fund donated by Aardman, Doghouse Post Production, Drummer TV, Films@59 and Icon Films.
Launched in 2017, the competition is part of Bristol UNESCO City of Film, organised by Bristol Creative Industries Network (formerly Bristol Media).
It is supported by the wider TV sector through Royal Television Society West of England and community groups including Calling the Shots, Creative Youth Network, Knowle West Media Centre, Rife magazine, Sharpshotz and Ujima Radio.
The brief is to produce a 90 second film, animation or motion video suitable for use on social media that captures your view of what makes Bristol the place to be – creativity, culture, people, music, technology, action, collaboration or lifestyle. It can be documentary, drama, comedy, music – any form that shows off the city. The lead creative on the film, whether that's the director, producer, writer or composer, must be either under 30 years old, or a student.
Please note: Due to COVID-19, the Our City competition did not take place in 2020.
Here's a message from Mayor of Bristol Marvin Rees with more information about the competition. For more details, follow the Our City Facebook page.


2019
Winners: James Giles-Lane & Elliot Barry for 'Bristol in the Fast-Lane', a fast and dynamic portrayal of Bristol's evolution as a city.


2018
Joint winners
Patch de Salis for 'BRISTOL: BeBristol' and & Michael Doran for 'Create Here'