Cinema Rediscovered
, 'the UK's leading festival dedicated to classic cinema' (Sight & Sound) returns to Bristol UNESCO City of Film this week – and after a fallow year in 2020, the 2021 programme is packed with more treats than ever for cinephiles to enjoy, including a number of events exploring Bristol's filmmaking links.
The fifth edition of Watershed's annual festival, which showcases brand new restorations and rediscoveries as well as discussions between leading creatives involved in film programming, making, writing, archiving and more, takes place in and around Bristol and online from Weds 28 July to Sun 1 Aug 2021.
Celebrating the return of the big screen experience, screenings will take place at cinemas including Watershed, Arnolfini, 20th Century Flicks and Clevedon's Curzon Cinema & Arts, before a UK wide tour of highlights that will run until October and online via global streaming service MUBI.
Mark Cosgrove, Watershed / Cinema Rediscovered Curator says: "I am extremely excited to get this postponed fifth edition of Cinema Rediscovered back up and running. Bristol as a UNESCO City of Film has a world recognised love of film and a film loving audience. There is no better city to rediscover the rich history of cinema, and we look forward to offering much cinematic joy to lose yourself in as we celebrate and rediscover film back on the big screen."
The festival opens at Watershed on 28 July with a digital restoration of Wong Kar In the Mood for Love, a masterful evocation of romantic longing and fleeting moment, launching The World of Wong Kar Wai retrospective, seven new 4K restorations that will screen at Watershed in August including his scintillating debut feature As Tears Go By (1988) and his sequel to In the Mood for Love, 2046 (2004). It closes on 1 Aug with A Man Called Adam, featuring a star-studded cast of African-American musical and acting talent from Louis Armstrong, Sammy Davis Jr and Ossie Davis – and the feature debut for Lola Falana and the late Cicely Tyson.
Events with a focus on Bristol's cinematic history and filmmaking talent include:
Opening Up The Magic Box, a special strand of events celebrating Bristol-born cinema innovator William Friese-Greene, in this centenary year of his death. Presented in partnership with Bristol Ideas, Bristol UNESCO City of Film and South West Silents as part of Bristol Film 2021, the strand includes: Cinema Walks following in the footsteps of early photography and motion picture innovators; a rare showing of the Friese-Greene biopic The Magic Box made for the Festival of Britain in 1951; an in-conversation event with arts historian Sir Christopher Frayling and film director and journalist Peter Domankiewicz who has spent over 20 years researching Friese-Greene; and a screening of The Open Road (1926), a travelogue through 1920s Britain in colour directed by his son Claude Friese-Greene, screened with an introduction by BFI National Archive silent film curator Bryony Dixon and live accompaniment from world-famous composer and musician Neil Brand.
The launch of the Bristol Black Horror Film Club, a new online platform that explores all things Horror through a Black Diasporic lens and celebrates Black Horror through editorial and bespoke film screening events in and around Bristol and the South West. The Club will launch on 30 July with a rare screening of the late Paul Annett's rarely screened 1974 feature-directorial debut The Beast Must Die starring Black stars Calvin Lockhart (Cotton Comes To Harlem) and Marlene Clarke (Ganja & Hess). The Club's Founder and Director Adam Murray says: "The first film genre I had an overwhelming passion for was horror, staying up late into the night to watch the likes of George Romero's 1968 film Night of The Living Dead. As a curator, I've waited many years to combine my passions of horror cinema with exploring notions of race on screen. It's a great honour to be launching the Bristol Black Horror Club as part of Cinema Rediscovered with a screening of this Amicus Studios' cult classic." www.bristolblackhorrorclub.com
The launch of Film Noir UK, the first ever dedicated film organisation in the UK celebrating the ever-influential world of Film Noir, created by Bristol-based South West Silents. Taking place on Sat 31 July, the launch will include an 80th anniversary screening of John Huston's debut feature The Maltese Falcon, considered by many to be the first film noir that provided the blueprint for hundreds of crime movies to come. www.southwestsilents.com/filmnoiruk
Portrait of An Animator as a Young Man (31 July) featuring Academy Award®-winning Aardman Animations Co-Founder Nick Park (pictured above) in conversation with Watershed's Cinema Curator Mark Cosgrove about some of his earliest work. This event will include the world premiere of the restoration of A Fisherman's Tale, a 'Standard 8mm' live action horror film made over 45 years ago by Park and his friends when they were in their late teens at Longton Marsh near Preston. It reveals a youthful exuberance for visual storytelling and many of the ingredients that would become associated with Park's later work, from a love of B-movie and the otherworldly, to the story boarding which you can glimpse at the end of the film.
The UK premiere of Jamaica road movie No Place Like Home,Perry Henzell's little known follow-up to The Harder They Come. Taking place on 1 Aug, the event will be presented by former resident of Watershed's Pervasive Media Studio Lisa Harewood from Twelve30 Collective with special guest Justine Henzell, Perry's daughter and the film's executive producer, who was instrumental in the rediscovery and completion of the film after the negative was thought lost for over 25 years. The film, which stars a young Grace Jones, will stream on MUBI from 2 Aug onwards, marking Jamaica's Independence Day.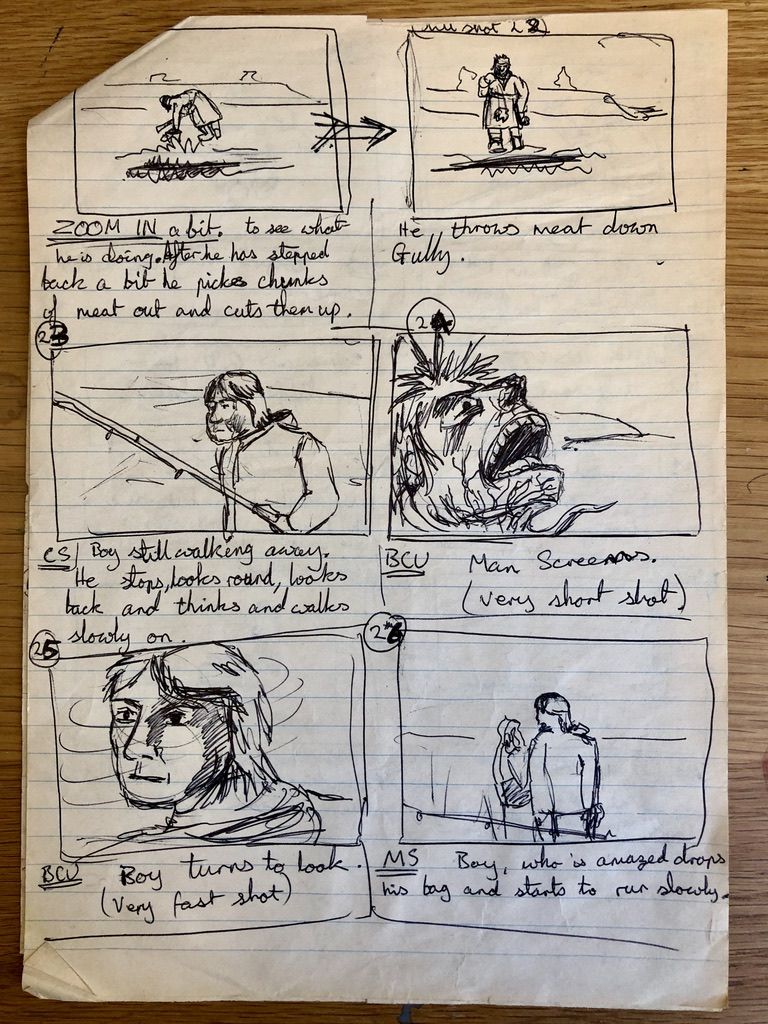 A Fishermans Tale storyboard, Nick Park (1976)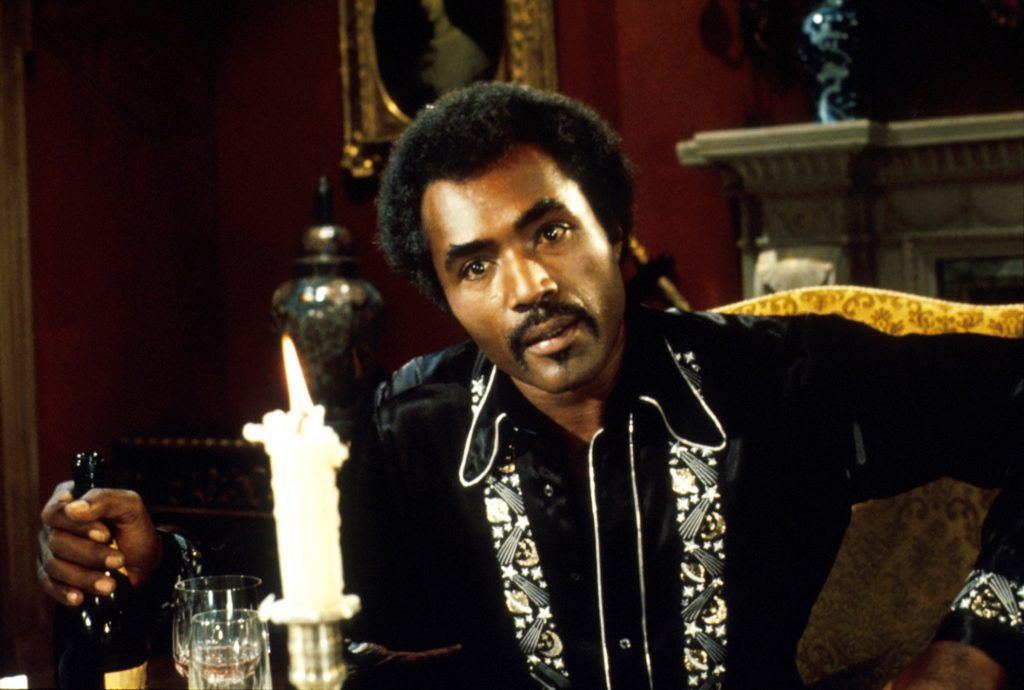 The Beast Must Die (1974)
Image courtesy Park Circus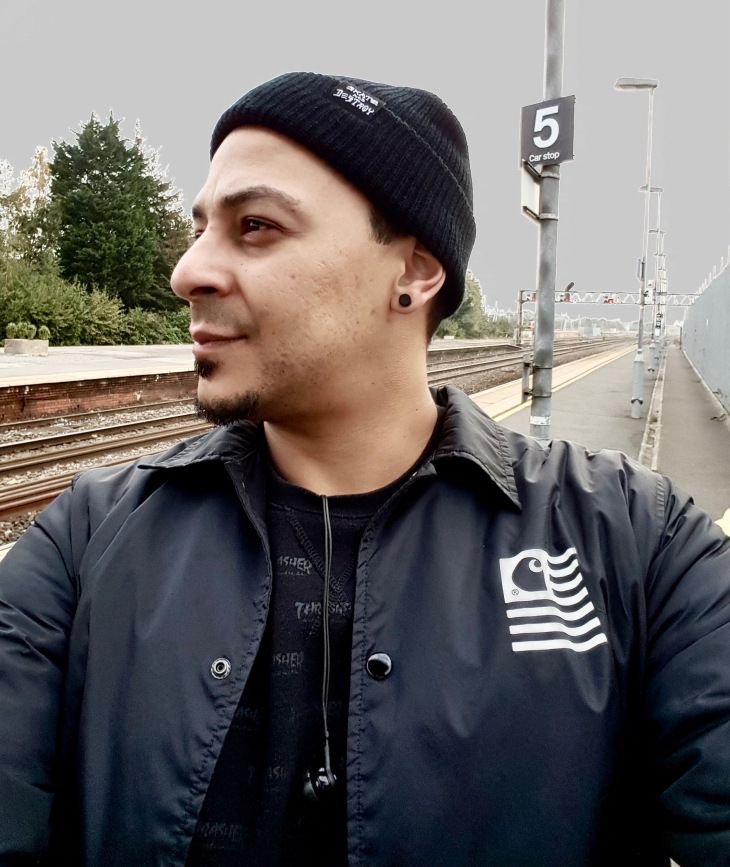 Adam Murray - Bristol Black Horror Film Club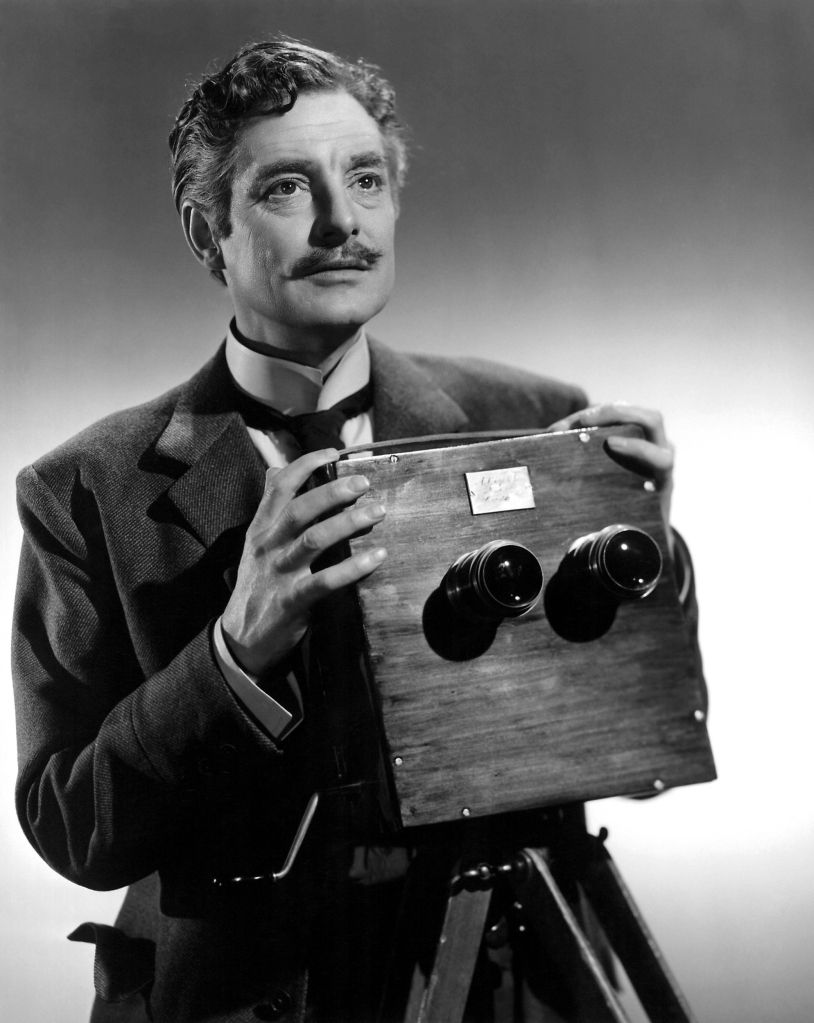 The Magic Box (1951)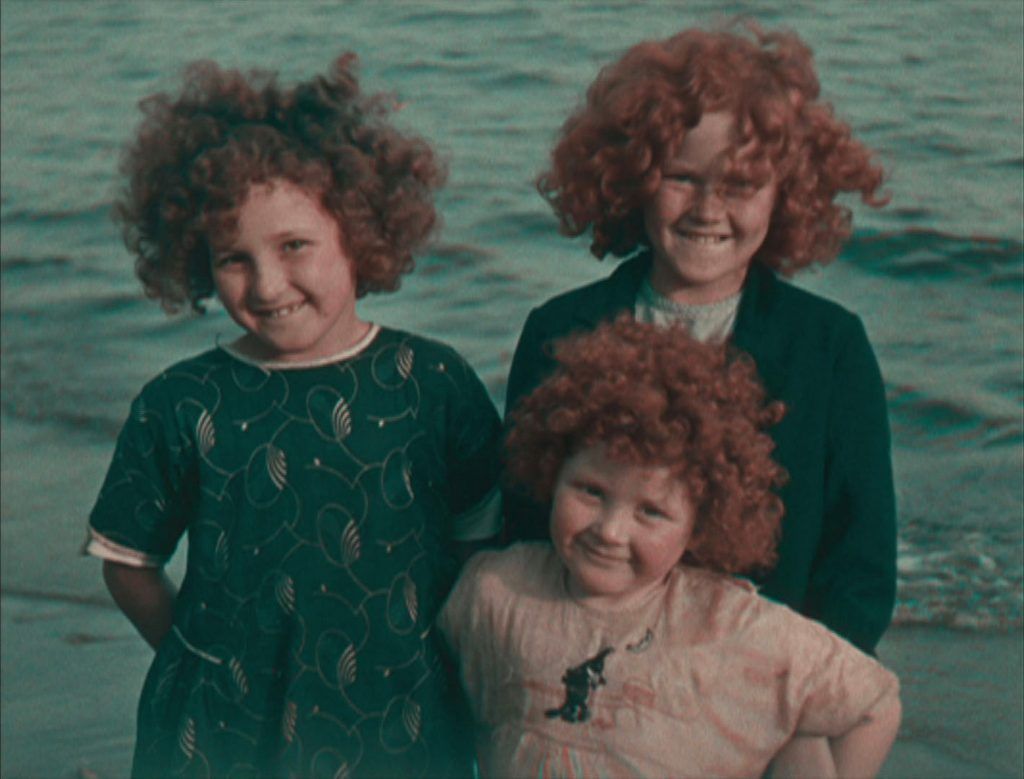 The Open Road (1926)