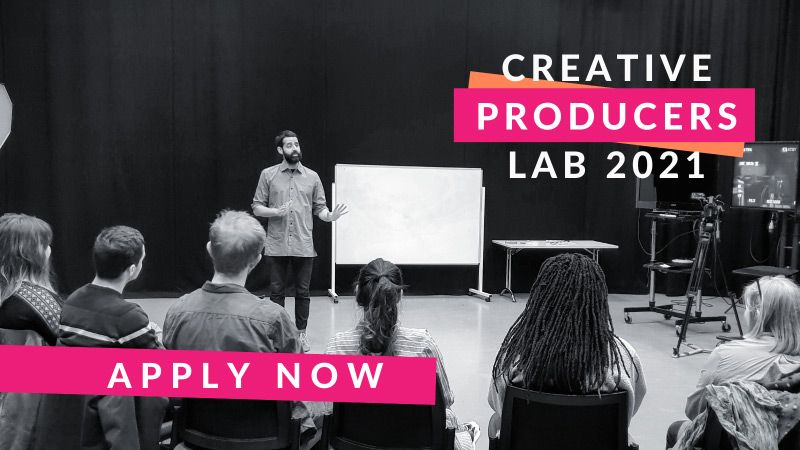 BFI NETWORK South West have teamed up once again with Bristol Screen Producers for Creative Producers Lab '21, a three month-long remotely taught training scheme for new and aspiring film producers.
Ahead of the Creative Producers Lab application deadline (that's 30 July folks!), we are introducing the tutors from Bristol Screen Producers who will be joining, nurturing, and supporting the selected cohort throughout the workshops.
Running from September to November, the training includes workshops, talks and 1:1 meetings with tutors will cover all stages of development, production, post-production, marketing and distribution/exhibition, including festival strategy. The aim is to provide applicants with a detailed understanding of what the role of a film producer involves and give them the confidence to seek film production funding.
The lab will be led by Kate Cook, Alison Sterling and Mike Riley; South West based producers who have years of experience in the field and have worked with critically acclaimed filmmakers.
The Bristol Screen Producers alliance offers a gateway to film-makers wishing to develop their ideas with individuals who have a wealth of producing experience. They are working with a particular focus on narrative film and drama, to highlight what the city has to offer.
This alliance of Producers and Executive Producers aim to seek out new and emerging talent and to strengthen the region's ability to land commissions and encourage production in the South West region. With the arrival of Channel 4 and its UNESCO City of Film status in Bristol, there is already a ground swell of support to be harnessed.
As a part of Film Hub South West and based at Watershed, BFI NETWORK South West nurture the regions new wave of filmmaking talent and to support writers, directors and producers at the start of their careers with original stories to tell and inspired approaches to their craft.
Meet the tutors…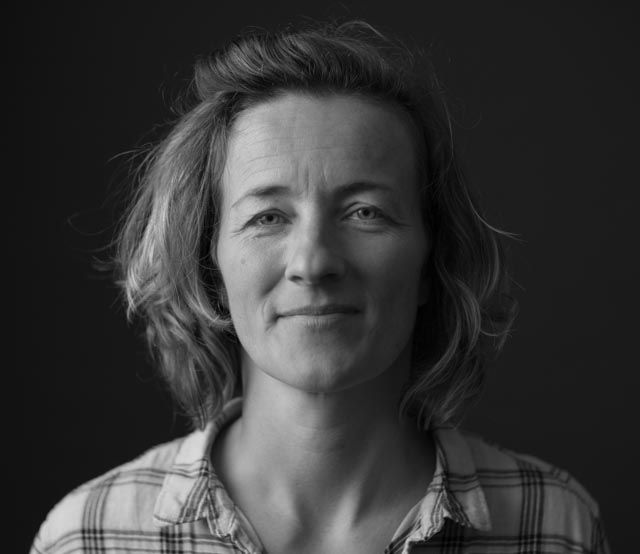 Kate Cook has worked in production for the past 20-years, producing cutting edge stories from Glasgow Girls (multi-award-winning BBC musical drama, Scottish BAFTA/RTS/Broadcast/CIVIS Media Prize) to the political thriller Julius Caesar directed by Gregory Doran of the Royal Shakespeare Company.
In 2014 Cook's first theatrically released feature Leave to Remain – a coming of age drama about the lives of teenagers seeking asylum in the UK, with a soundtrack by the multi-award-winning band Alt-J.
Her most recent work includes Royal Theatre Society West winning The Interrogation of Tony Martin, played by Steve Pemberton, Unspeakable– starring Indira Varma and Luke Treadaway, Broadcast nominated thriller The Watchman starring Stephen Graham and The Cure for Channel 4 – the inspirational true story of Julie Bailey, a mother who exposed one of the worst scandals in the history of the NHS.
Kate runs Bristol-based Indefinite Films with Filmmaker Bruce Goodison. For more details, visit her IMDB Page.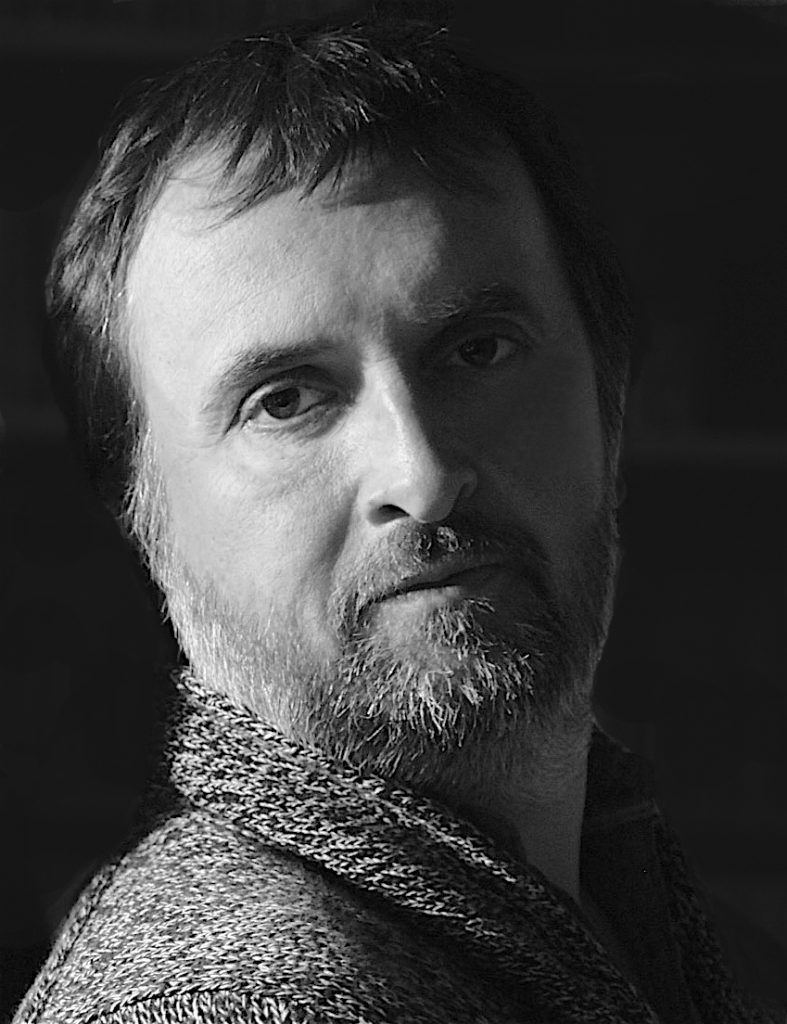 Michael Riley sits on numerous film festival juries, is a voting member of BAFTA and The European Film Academy, and is an alumni of the MEDIA II Film Business School in Ronda.
His film for artist Zarina Bhimji was nominated for the Turner Prize, his documentary China's Wild West premiered at Sundance Film Festival and he won Best Film at the Milan International Film Festival for Vampire Diary.
His more recent films include the WW2 action/drama Chosen starring Harvey Keitel; the critically-acclaimed sailing drama/biopic Crowhurst for StudioCanal and the horror Heretiks, set in the Dark Ages.
His latest feature films, all shot in and around Bristol, include the thriller The Ballad of Billy McCrea and comedy/farce Sideshow, both due for UK theatrical release later in 2021, and period chiller Fear The Invisible Man, currently in post production.
Michael directed and produced a number of short film and TV dramas before settling into feature film production. He established his production company Sterling Pictures in 1995.
His fiction work includes twenty-eight feature films so far, Michael was one of the youngest ever producers of a major BBC drama serial (the $14m epic family saga In A Land Of Plenty, nominated for a RTS award and Top Ten Fiction at the Koln Conference).
For more about Michael, visit his IMDB Page.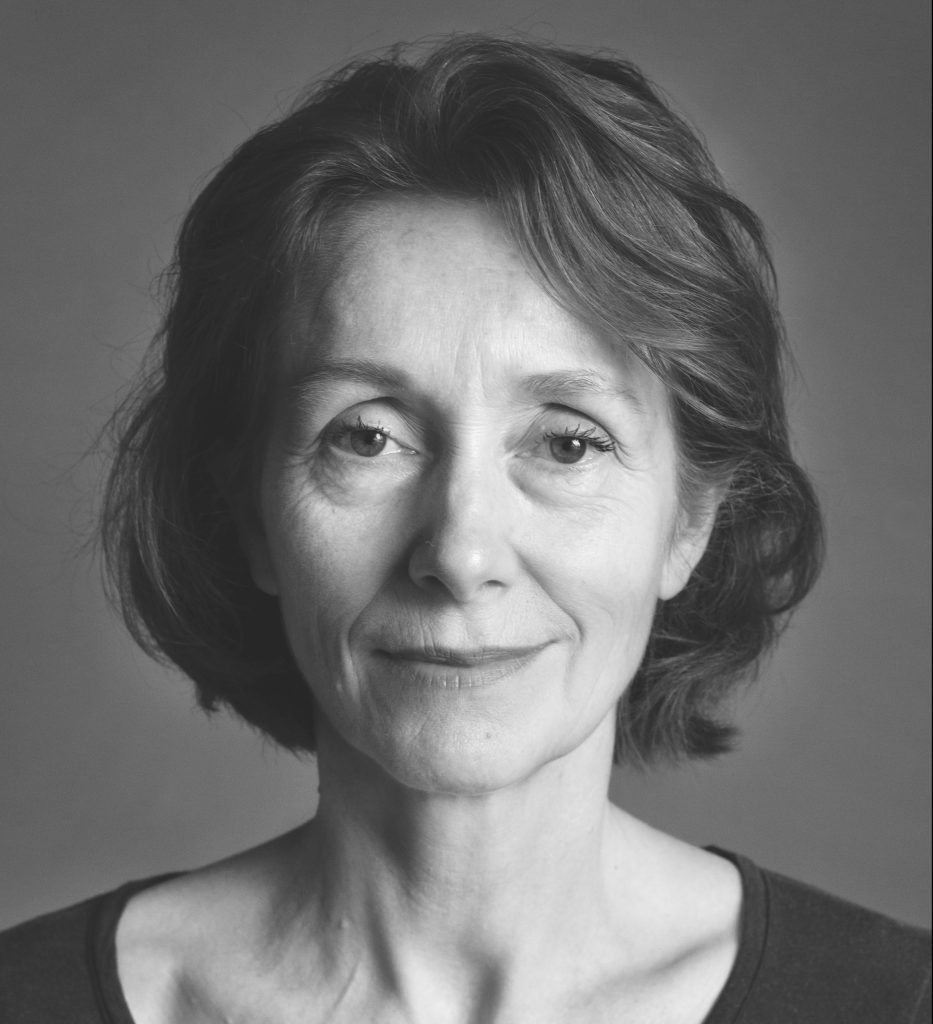 Alison Sterling has previously produced numerous short films funded by the BBC, Film4, Creative England and the BFI, including Turning (BAFTA nominated 2011) and Flytopia, which have screened at dozens of festivals and awards. Alison sits on the Board of Encounters Short Film Festival and is one of the organisers of the Bristol Palestine Film Festival.
Currently Alison is producing The Thief His Wife and the Canoe, a four part series for ITV. She has also produced and line produced the BAFTA nominated The Windermere Children (Wall to Wall for BBC2); Is This Sexual Harassment? (BBC3); The Interrogation of Tony Martin (for Channel 4); Eric Ernie and Me (Objective Fiction for BBC4), Unspeakable (Story Films for Channel 4) and We Can Be Heroes (feature film).
Through her own company Ignition Films, Alison produced Flying Blind, a feature film directed by Katarzyna Klimkiewicz, which premiered at the Edinburgh Film Festival and was released by Soda Pictures.
Alison is currently developing a slate of feature film projects with female talent, including Burnt Grass, written by Bruce McLeod, directed by Katarzyna Klimkiewicz, with funding from the Polish Film Institute.
For more about Alison, visit her IMDB Page.
Kate says: "As a producer you're often 'jack of all trades' and will be the one overseeing your film from the early concept stage to screen and beyond. Every project is different and as the person responsible for driving a project forward, you're often working on your instincts and learning as you go.
"The Creative Producers Lab aims to give you an oversight on how that journey might look from aligning yourself with key talent and IP, packaging your idea and raising finance through to the mechanics of production and post-production.
"The course hopes to equip you with some key tools, resources and contacts to support you in the early stages of your career so you can learn from our own experiences and some of the many mistakes we may have made along the way!"
BFI NETWORK South West are welcoming applications for 'Creative Producers Lab' until 30 July 2021. The Lab is open to applicants from the South West who are not in full time education, including those with little or no experience, but are ambitious about producing for screen. They strongly encourage applications from those who are producers in other creative disciplines such as theatre, television, gaming, or radio that are looking to make the move to on screen work.
Find out more and apply now on the Film Hub South West website.