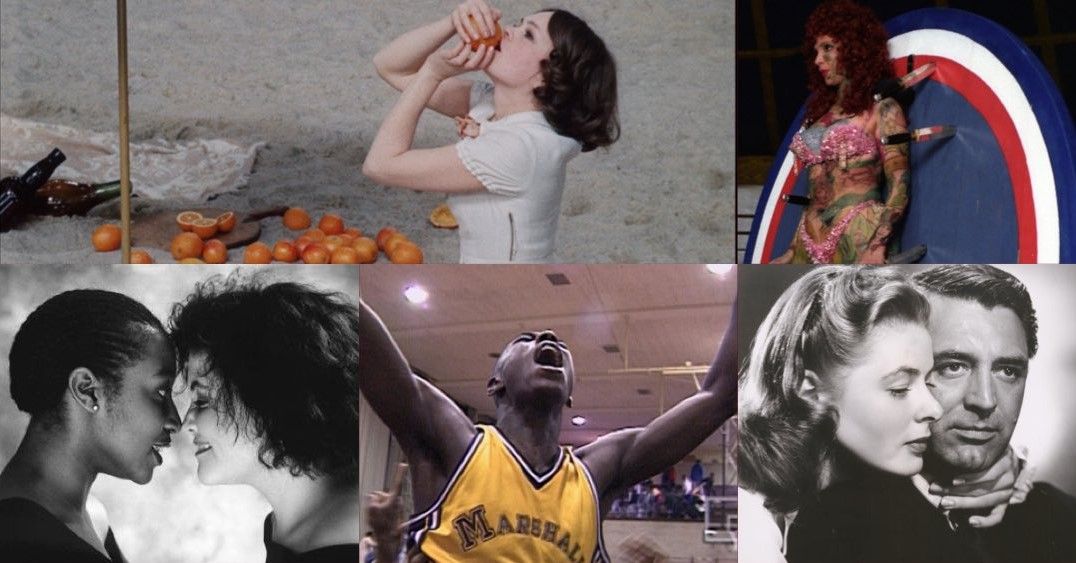 Cinema Rediscovered returns with its 4th edition from 25-28 July 2019, with a packed programme that explores the invention, innovation and mystery of cinema, diving deep into the legacy of revered filmmakers such as Nic Roeg, Alfred Hitchcock, Robert Bresson and Bristol born Mike Hodges as well as shining a spotlight on lesser known cinematic voices including Maureen Blackwood, Márta Mészáros and Věra Chytilová.
Peter Greenaway's The Cook, The Thief, His Wife and Her Lover (1989) will headline a festival focus Gluttony, Decadence and Resistance and Jane Giles, former Scala Programmer will be in-conversation about the influence of London's most infamous repertory cinema.
Director Terence Davies will talk about his favourite film, Kind Hearts and Coronets (1949), newly restored for its 70th anniversary (c/o STUDIOCANAL), which he sees as "the greatest of all screen comedies. Not even Some Like it Hot can touch it!"
Mark Cosgrove, Festival Founder and Co-curator says: "Rewatching films from a historical distance, you see more clearly how social and political forces have shaped the cultural form of film. Our strand Gluttony, Decadence and Resistance for example brings together films which all comment on the tensions in their respective countries from the Czech New Wave to Thatcherism. From that historical distance you also begin to see the influence – sometimes subtle, sometimes immense – a filmmaker or film can have."
The innovative festival, which brings the best digital restorations, contemporary classics and film print rarities back to the big screen in Bristol, also features a City of Film strand that celebrates Bristol's UNESCO status and film legacy.
Bristol City of Film highlights to look forward to this year include:
Check out the full programme and book tickets on the Watershed website.