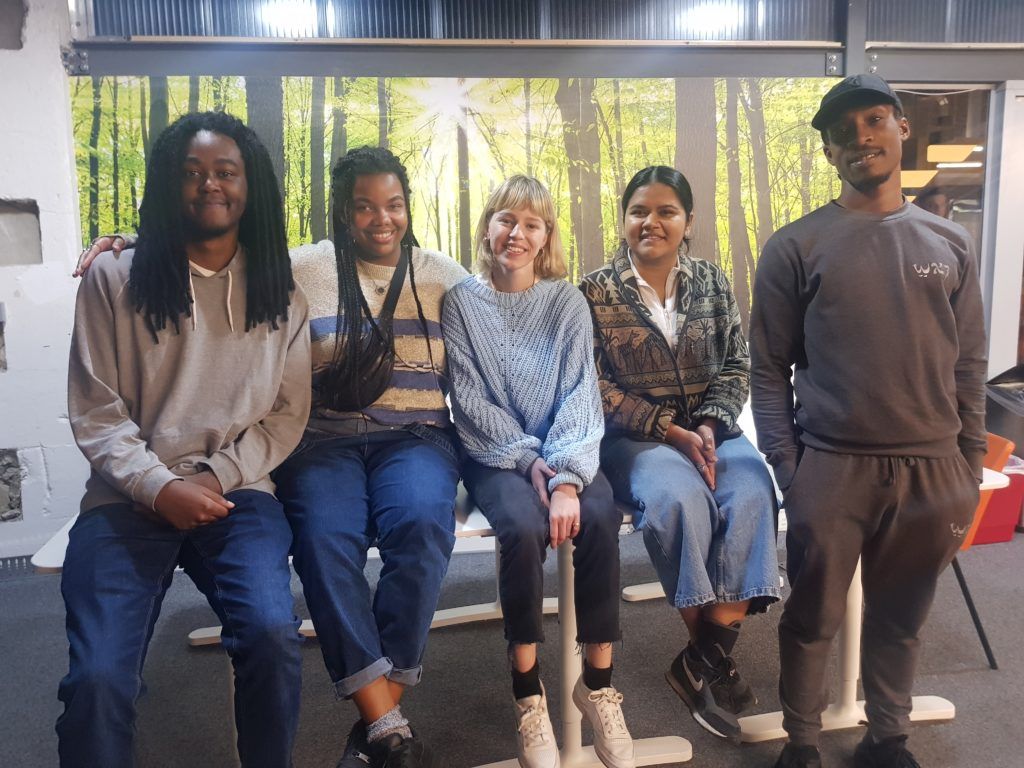 Last year Bristol24/7 teamed up with further education provider boomsatsuma to launch a new initiative to address the lack of diversity in Bristol's creative industries and give six young people in Bristol the opportunity to take part in a new film-making project.
Stories From Our City targets people from marginalised communities and teaches the skills needed to tell stories through film. The course is led by boomsatsuma, who deliver arts and culture opportunities to more than 5,000 children and young people in the South West.
Participants are taught everything needed to make a film – from narrative building to film production – and paired with mentors from Bristol's film industry. They will also be supported to find further opportunities in the industry once the course has ended.
Kitty, one of the creatives on the course says: "I've never had any professional training in filmmaking until now, it's all been self-taught because accessing the training is expensive. I wanted to do this course to get more experience so I can make films about issues I care about, such as fast fashion. I'm especially interested in gaining skills in cinematography and editing – they're not easy to teach yourself!"
On 26 February, the six filmmakers come together for a special screening of some of their short films at The Royal Photographic Society, Paintworks.
TOKOSI
NASRA
ERASED
COLLINS
To find out more about Stories From Our City, click here.